Description
Vibhuti!
Vibhuti, or sacred ash, is closely associated with Shiva, who is often depicted ash-smeared from head to toe. For thousands of years, vibhuti has been an integral part of the spiritual culture in the Indian subcontinent.
Here at Isha, it is prepared traditionally with an elaborate process using cow dung of the native breed of cows. This ash is consecrated by keeping it in the sphere of Dhyanalinga for a certain period of time, to imbibe the energies of the powerful energy form that the Dhyanalinga is.
We bring this sacred ash to you in a small pot made of copper, a much revered metal in Indian culture which was extensively used as a medium to transmit energy.
It comes secured with a copper lid tightly tied with a cotton cloth.
Stay connected to the divinity of Dhyanalinga every day, with a pinch of this sacred Vibhuti.
Energized by Dhyanalinga
The Vibhuti, when kept for a certain period of time in the sphere of Dhyanalinga, gets infused with the energies of this powerful form.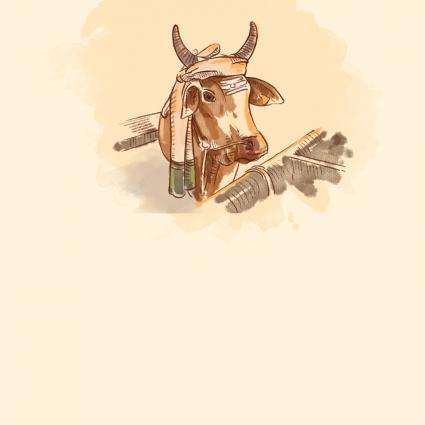 Traditionally prepared
At Isha, the Vibhuti is prepared with cow dung using a traditional method. Only the dung of native breeds of cows is used for this.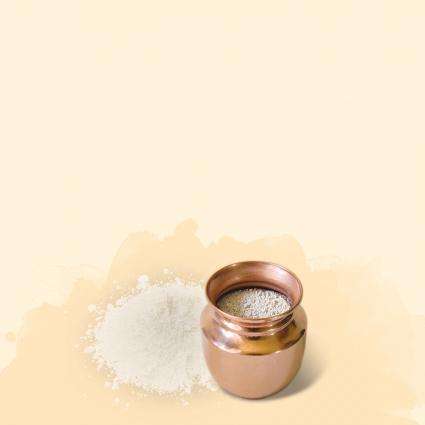 Supports spiritual growth
Vibhuti, when applied properly, can enhance one's receptivity.